iPhones and chicken wings: why people visit the most popular place in the UAE
The Dubai Mall opened its doors at the end of 2008. After 10 years it's still the biggest and the most popular shopping center in the world. For the 10th anniversary of the mall the 2GIS team has decided to look at it from a different angle. We have found out what stores, restaurants and other places are more popular among visitors.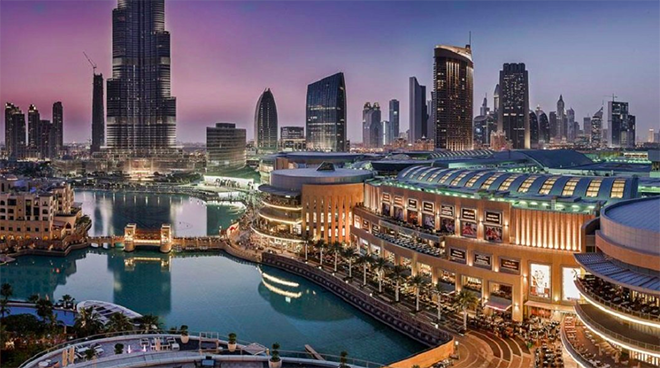 We have analyzed 18 million search queries entered into the 2GIS UAE app and online map between November 2017 and October 2018.
It appears that Dubai Mall is the most popular place in all the UAE. It's card is the most often opened one in 2GIS. Within the past year the cards of the companies represented at the mall were accessed over 190,000 times.
According to the search statistics, the majority of the mall's visitors are interested in the restaurants, after that come cosmetics and perfume stores, followed by shoe stores and clothing stores.
The 2GIS team has also identified brands — both stores and restaurants — at Dubai Mall that are searched for more often. The most popular place at the mall is The Dubai Aquarium & Underwater Zoo. The most popular in retail are the two Apple Stores, and the most popular restaurant is KFC.
Here's the Top-10 list for Dubai Mall:
Along with KFC, the Top-5 restaurants list includes Starbucks, McDonald's, Red Lobster and The Cheesecake Factory. And the most in-demand clothing stores are Zara, Victoria's Secret, Level, Nike and H&M.
The busiest shopping seasons come in January, April and October. These months show more searches, while the holy month of Ramadan appears to be the most quiet one.